premium
nitrylex® one by one
Packaging that's right for our times!
Go to the store
nitrylex® one by one - packaging that's right for our times!
The packaging nitrylex® one by one is designed for users who need innovative solutions.
Its advantage is that it allows for dispensing gloves one by one, cuff first. The special arrangement of the products in the packaging reduces the likelihood of contamination and, as a result, minimises the risk of microbial contamination.
nitrylex® one by one:

Easier dispensing of gloves.

Reduces the risk of contamination.

Practical packaging.

May be installed on a comfortable mount.
Especially recommended for:
Medical procedures.
Work performed in the household.
Specialist work.
Specification:
Product type
medical and protective
Impermeability level (AQL)
1.0
Thickness
standard gloves
Suitable for sensitive skin
yes, non-latex gloves
Download:
Standards and certifications:
Compliance with current standard issues: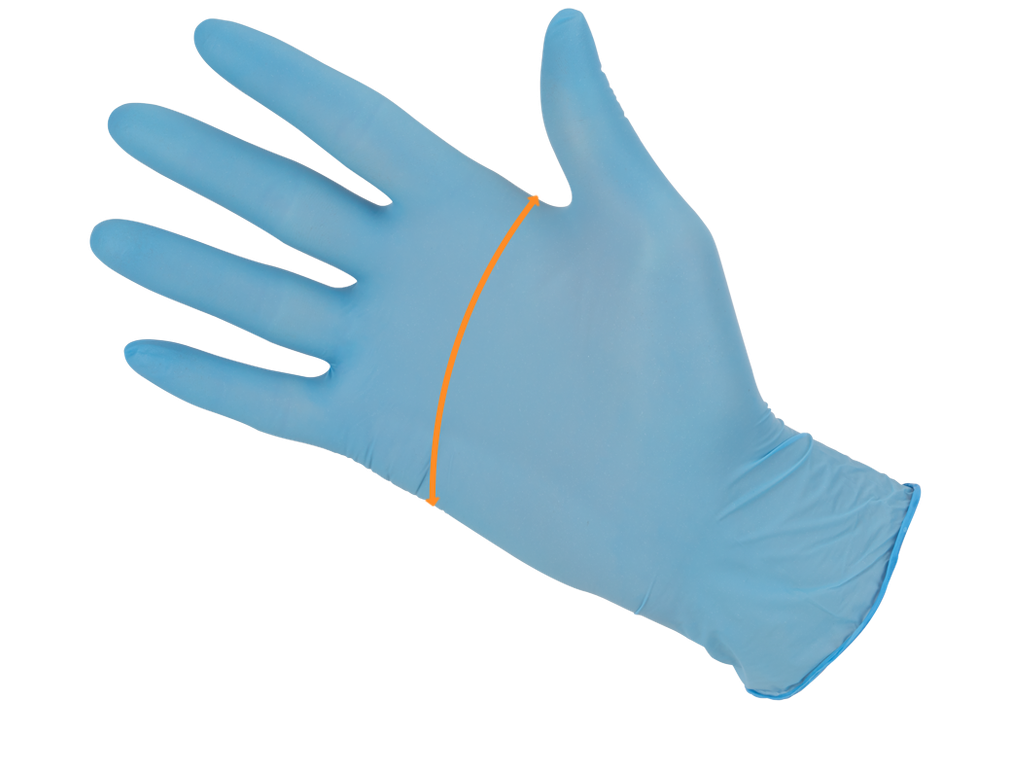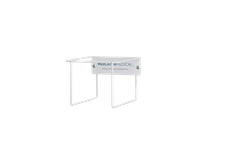 Safe Pack single bracket
Allows for saving the working space.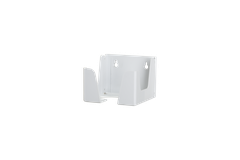 Safe Pack plastic bracket
Reduces contamination.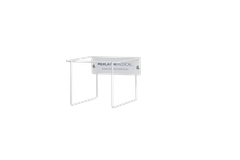 Safe Pack bracket for the Modura rail
No installation or drilling required.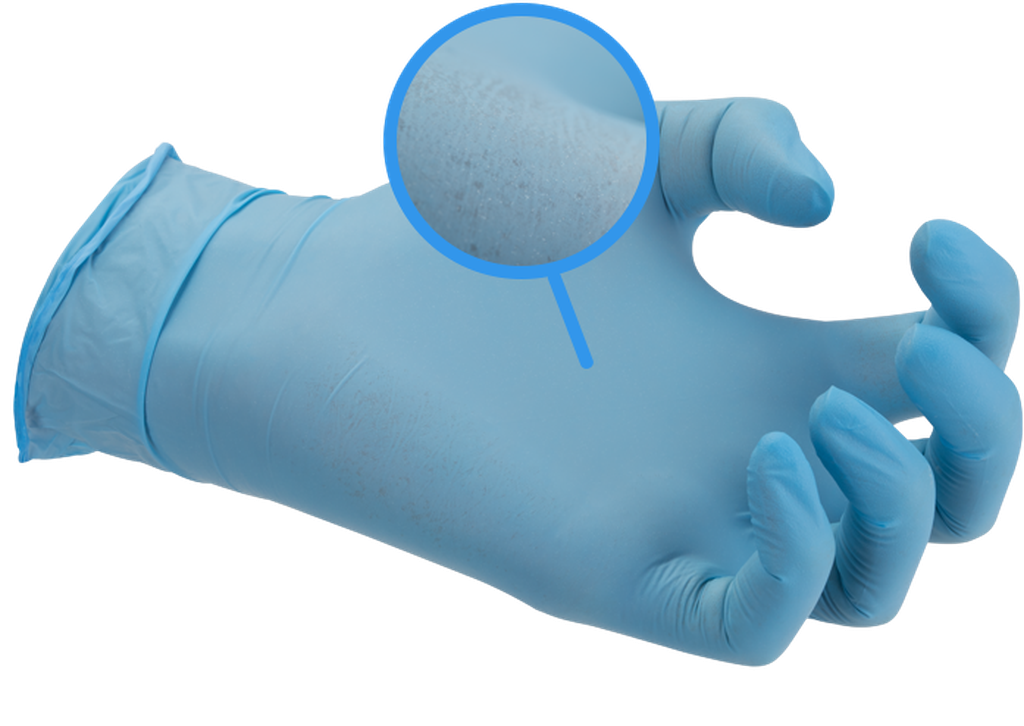 Material characteristics:
Nitrile gloves:
do not contain latex proteins,
have a minimum content of rubber accelerators (substances that accelerate the process of temperature-induced raw material setting)
Minimised content of chemical accelerators significantly reduces the risk of type IV allergy.