Home and garden
Working at home and in the garden is a real challenge! Detergents, chemicals, spraying, working with tools — it does not have to be torture for your hands! Our gloves can handle daily cleaning, repairs, and gardening as well.

Dedicated gardening gloves, while durable, strong, and tear-resistant, do not restrict mobility and will help you take out even the smallest weeds. Our gloves are tested for chemical resistance, so your hands are protected from unwanted agents when spraying your plants.
House work
Household work
Hobbies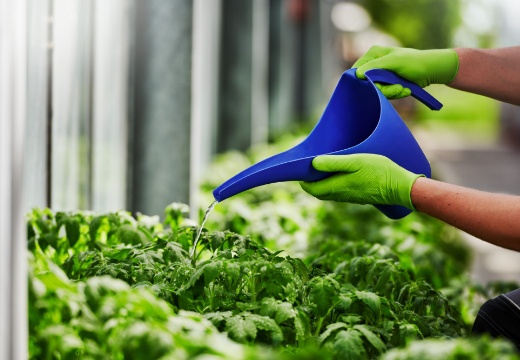 House work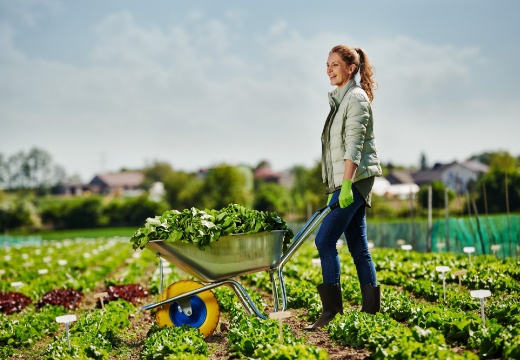 Household work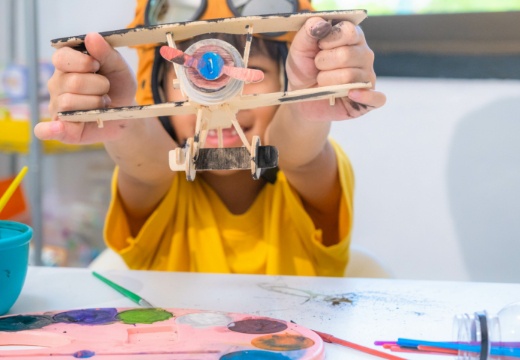 Hobbies
OHS IN HOUSEWORK
Everyone who values their health and life, as well as those that take on more complicated home repairs, will find these useful:
protective clothing – preferably a set containing overalls and a jacket with pockets, with reinforcements on the buttocks and elbows; numerous pockets will make work much easier and save time when working away from where the tools are stored;


safety footwear — preferably with a non-slip sole and reinforced toes; it should be slip-resistant and protect the feet (especially the toes) from the effects of injuries caused by heavy tools;


heavy-duty gloves — thicker, with a reinforced grip for heavier work, and made of latex or rubber for work which may involve contact with substances harmful to the skin,


items to protect the face and the head — helmets, polycarbonate shields and goggles to protect from the impact of particles, metal and wood chips;


ear muffs or special sound — absorbing pads to protect the ears from excessive noise when working with drills, saws or other power tools;


masks to protect the respiratory tract from uncomfortable fumes, especially during paint work.
Work around the house
Household gloves and thicker protective gloves are perfect for work around the house, including in the garden and garage. Household gloves and protective gloves help to keep your hands clean. The choice of material should depend on the needs of the user. People allergic to latex should use nitrile gloves.
Housework gloves
Protective gloves are suitable for housework such as washing dishes, cleaning the barbecue and the oven, tidying-up, painting, washing refrigerators, cleaning toilets and bathrooms, cleaning animal accessories, as well as during finishing and paining works at home, gardening, garage work, and sorting of waste. It is worth to note the glove material – gloves made of natural latex may cause skin allergy. When working in wet conditions, you should use textured gloves to ensure a stable grip.
Hobbies
DYI (Do It Yourself) means manual tasks in which we use tools, usually for our own purposes. Working with tools always entails unnecessary risk. It is important to observe the basic OHS principles and choose the right gloves to protect your hands from damage.
Raw material
In the medical industry, the raw material used to make the gloves is particularly important, as many procedures require instruments that can mechanically damage the material. There are several types of raw materials used to manufacture gloves:
Latex gloves:
The most popular medical gloves are made of natural rubber. This durable and flexible material provides excellent protection against blood-borne pathogens and some hazardous chemicals. According to many users, these gloves are more comfortable than those made of nitrile or vinyl. Currently, 90% of the global latex production is in Asia. They are manufactured in a variety of colours to suit the needs and likes of the staff, and the style of the place where they are used.

Latex gloves provide:


flexibility and softness,
strength and comfortable use,
excellent touch sensitivity, gloves feel like a "second skin".

The latex from which gloves are made is a natural raw material, but still carries the risk of type I allergy.

Nitrile gloves:
Nitrile, also known as acrylonitrile butadiene rubber (NBR), is a material made of organic chemical compounds. The production process of this raw material was modified so that it can compete with natural rubber. Nitrile gloves are an ideal alternative to gloves made of natural rubber.

Nitrile gloves:


do not contain latex proteins – they are safe for persons allergic to latex,
their content of chemical vulcanisation accelerators is limited to a minimum,
have good barrier properties for chemicals.

Minimised content of chemical accelerators significantly reduces the risk of type IV allergy.

Vinyl gloves:
These very durable medical gloves are made from plasticised polyvinyl chloride, the popular PVC. Vinyl provides good protection against chemicals, as well as against contamination with bodily fluids (including blood). Vinyl belongs to the group of PVC materials. Thanks to its properties, polyvinyl chloride (PVC) has various applications in different industries. Vinyl gloves are skin-friendly for users prone to type I and IV allergies


Plastic gloves:
Gloves made of polyethylene provide a basic protection during low-risk work. They are a temporary barrier rather than effective protection means. Most of these gloves are approved for contact with food (PZH certification).