nitrylex® magenta - classic nitrile gloves, intensive pink. nitrylex® magenta – are universal gloves available in packs of 100 pieces.
nitrylex® magenta:

Uniwersalne rękawice dostępne w opakowaniu zawierającym 100 sztuk.
Especially recommended for:
General medical and diagnostic application.
Hairdressing industry.
Beauty industry.
Aesthetic medicine.
Dentistry.
Specification:
Impermeability level (AQL)
≤1.5
Thickness
standard gloves
Download:
Standards and certifications:
Compliance with current standard issues: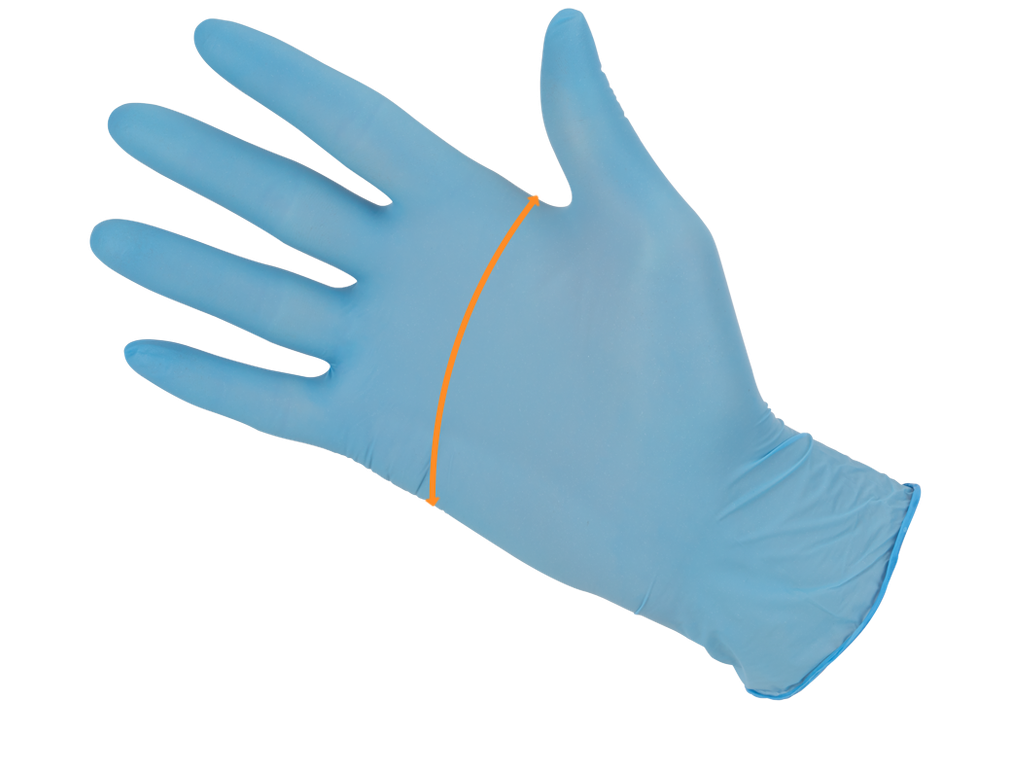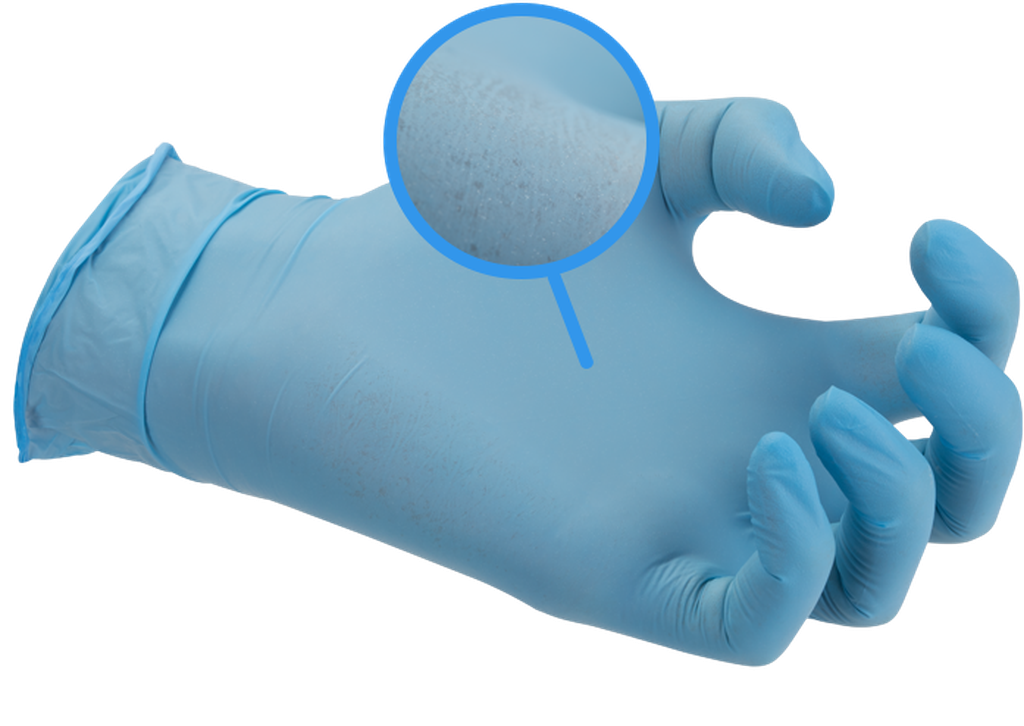 Material characteristics:
Nitrile gloves:
do not contain latex proteins,
have a minimum content of rubber accelerators (substances that accelerate the process of temperature-induced raw material setting)
Minimised content of chemical accelerators significantly reduces the risk of type IV allergy.