standard
nitrylex® classic violet
The highest quality classic powder-free nitrile gloves.
Go to the store
nitrylex® classic - a universal product available in three colour options, a barrier against bacteria, fungi and viruses.
nitrylex® classic are classic nitrile gloves, powder-free, in colours blue/white/purple.
Available in packs of 100 or 200 pieces.
nitrylex® classic violet:

Three colour options: blue/white/purple.

Available in packs of 100 or 200 pieces.

Proven quality.
Especially recommended for:
Work around the house.
Household work.
Production of fruit and vegetables.
Processing of meat, fruit and vegetables.
Specification:
Product type
medical device + personal protective equipment
Impermeability level (AQL)
1.5
Shape
universal (ambidextrous)
Długość rękawicy diagnostycznej
Thickness
standard gloves
Suitable for sensitive skin
yes, non-latex gloves
Producer
Mercator Medical S.A.
Download:
Standards and certifications:
Compliance with current standard issues: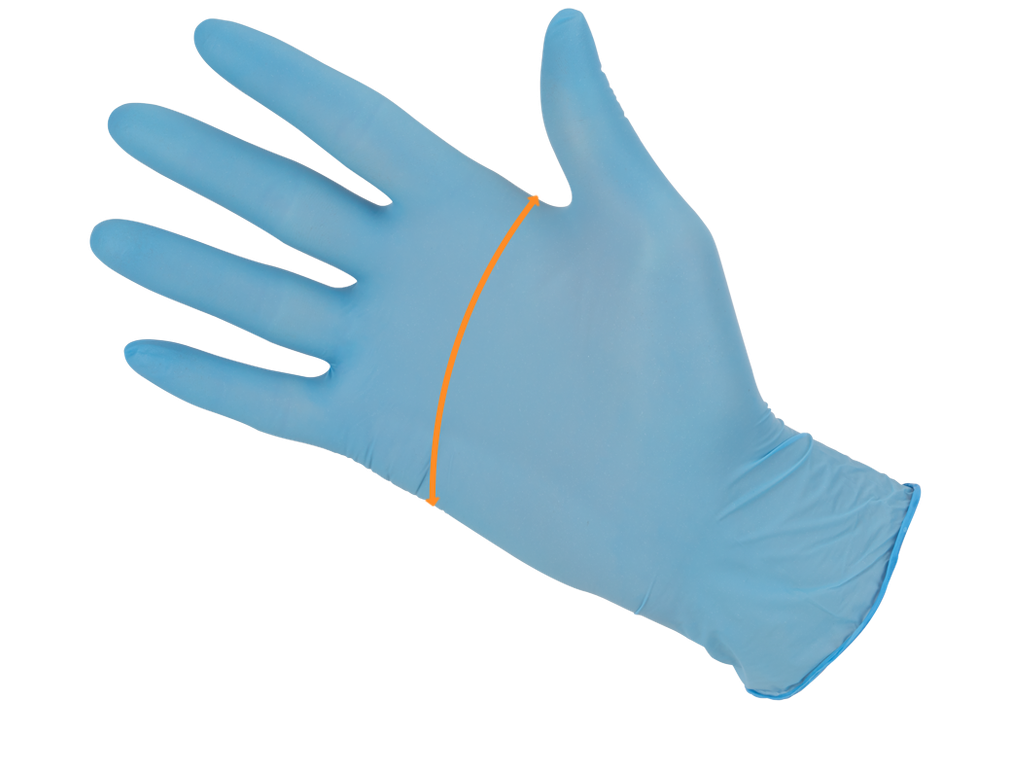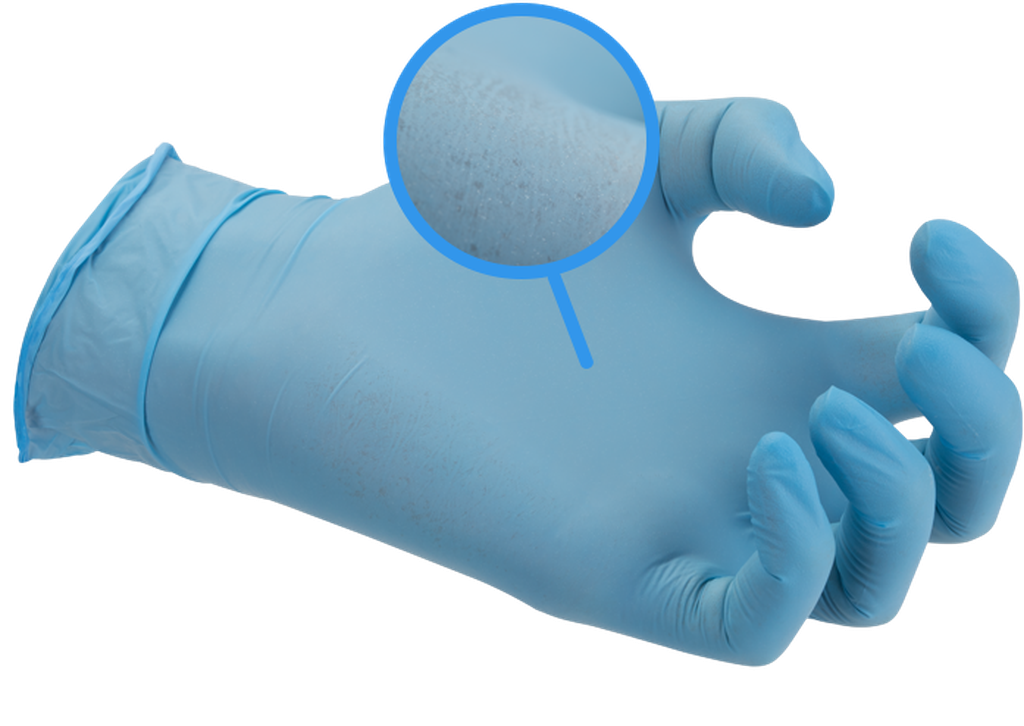 Material characteristics:
NITRILE
Nitrile, also known as acrylonitrile butadiene rubber (NBR), is a material composed of organic chemical compounds. The production process of this raw material was modified so that it can compete with natural rubber. Nitrile gloves are an ideal alternative to gloves made of natural rubber. Nitrile gloves:
• do not contain latex proteins – safe for persons sensitive to latex
• their content of chemical vulcanisation accelerators is limited to a minimum
• have good barrier properties for chemicals
Minimised content of chemical accelerators significantly reduces the risk of type IV allergy.