standard
nitrylex® beFree long
The most delicate (and longer) gloves
Long, the most delicate gloves offered by Mercator. Perfect for people with sensitive skin prone to allergies.
Go to the store
Long cuff guarantees protection of the hand above the wrist – no liquid can get inside the glove.
The glove material is completely safe for all skin types. No chemical accelerators and a longer cuff provide protection from external agentsand minimise the likelihood of sensitisation.
nitrylex® beFree long:

Long cuffs for additional protection of the forearms.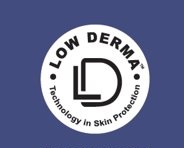 The cleanest material beFree.

Easy donning.

Quality confirmed by tests carried out in accordance with stringent European EN and global ISO standards.
Especially recommended for:
Medical procedures.
Work performed in the household.
Specialist work.
Specification:
Product type
medical and protective
Impermeability level (AQL)
≤1.5
Suitable for sensitive skin
recommended - gloves without chemical accelerators
Download:
Standards and certifications:
Compliance with current standard issues: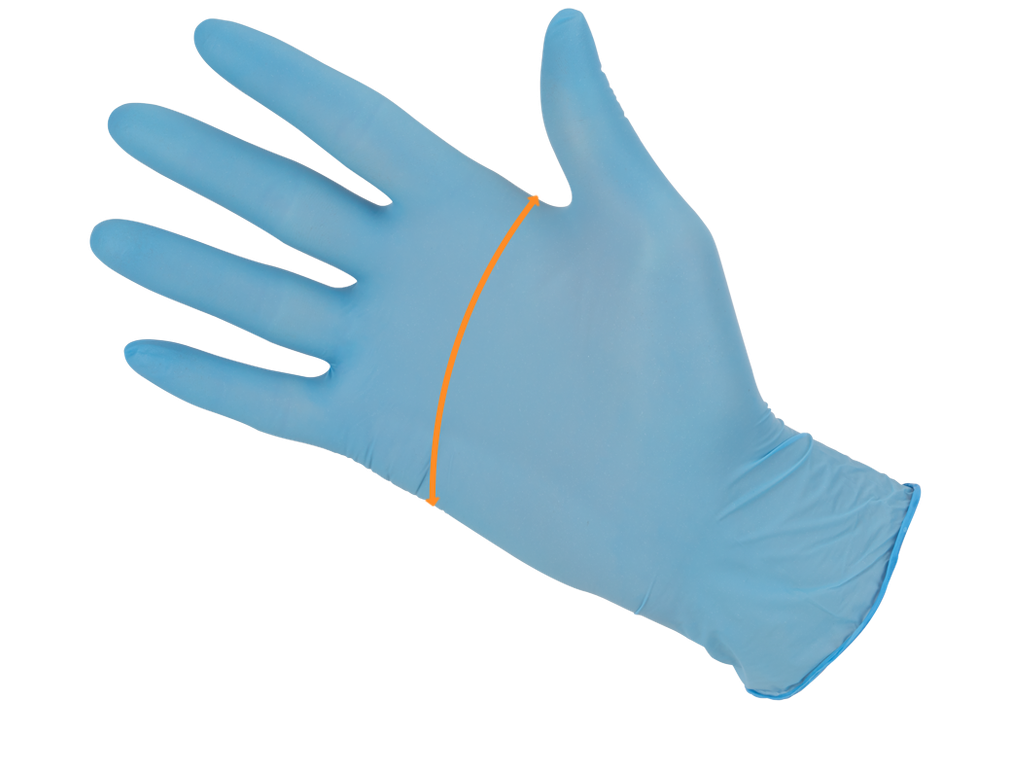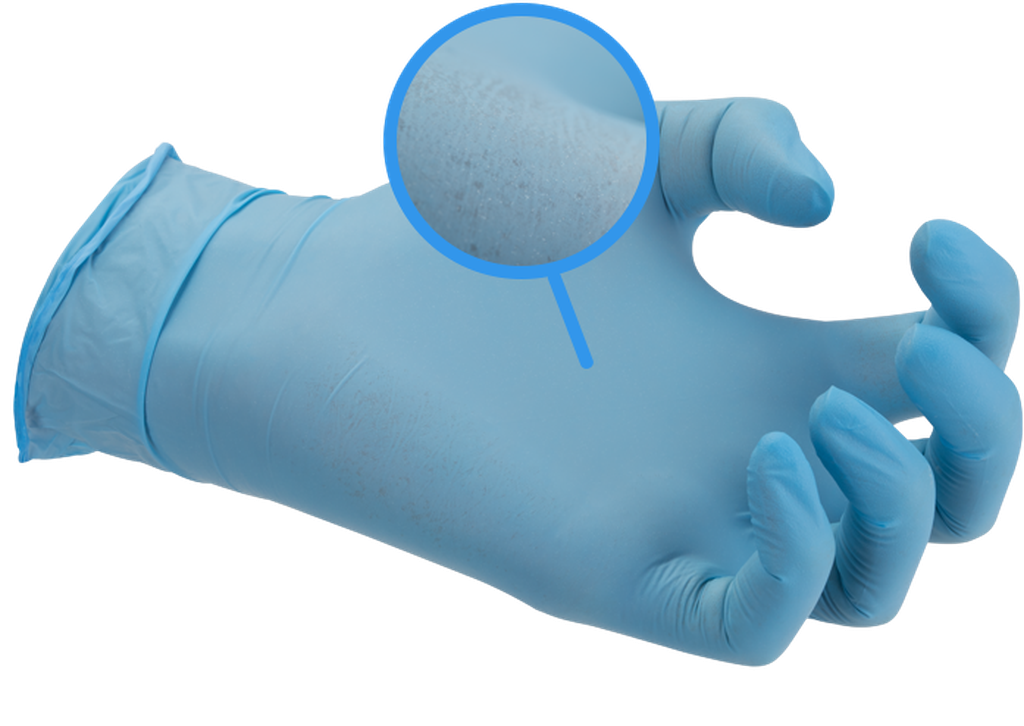 Material characteristics:
Nitrile gloves:
do not contain latex proteins,
have a minimum content of rubber accelerators (substances that accelerate the process of temperature-induced raw material setting)
Minimised content of chemical accelerators significantly reduces the risk of type IV allergy.