standard
nitrylex® beFree
The most delicate glove
Product free of chemical accelerators.
Go to the store
nitrylex® beFree - product free of chemical accelerators – the cleanest gloves offered by Mercator.
Are you allergic to latex? Is your skin very sensitive? If the answer is yes, nitrylex® beFree is a perfect choice for you.
nitrylex® beFree – get rid of allergies!
The nitrylex® beFree gloves reduce the likelihood of sensitisation – even for very sensitive skin. They are perfect for seniors. You can use them in any situation – from housework to medical procedures or treatments in the beauty sector. They are also available with an extended cuff which provides an additional protection for the wrists and forearms.
nitrylex® beFree - gloves for people who need a delicate but strong product. They not only protect against microorganisms but also safeguard sensitive skin on the hands.
nitrylex® beFree:

No harmful accelerators.

Easy donning.

Quality confirmed by tests carried out in accordance with stringent European EN and global ISO standards.
Especially recommended for:
Medical procedures.
Work performed in the household.
Specialist work.
Specification:
Product type
medical and protective
Impermeability level (AQL)
≤1.5
Thickness
standard gloves
Suitable for sensitive skin
recommended - gloves without chemical accelerators
Download:
Standards and certifications:
Compliance with current standard issues: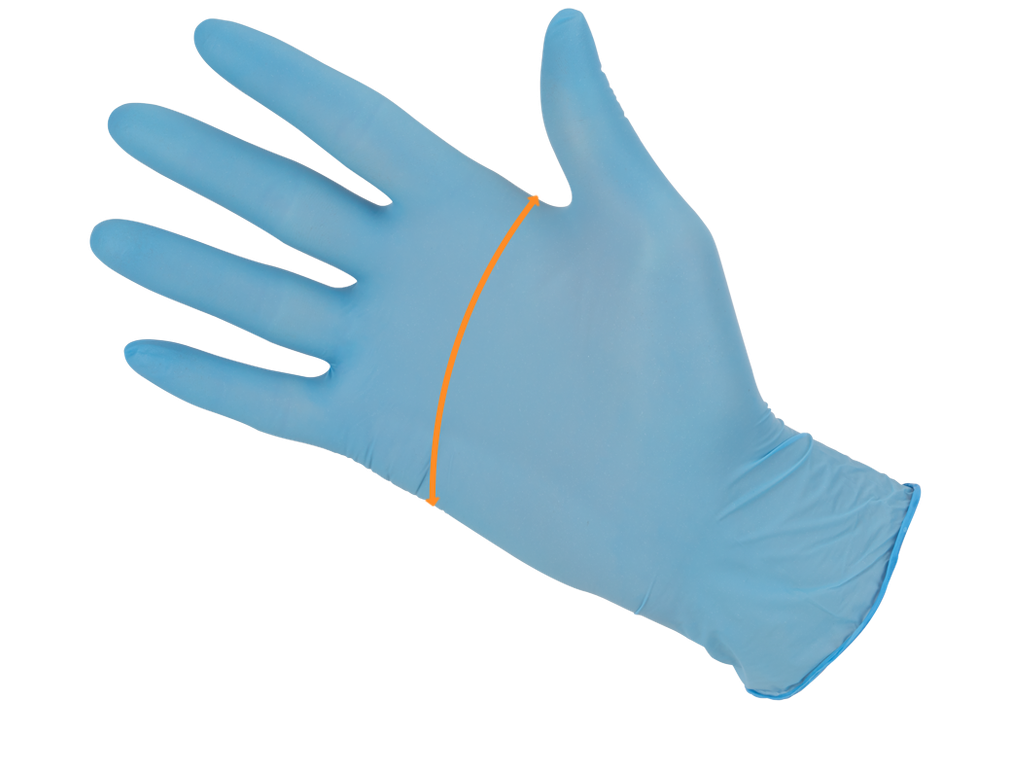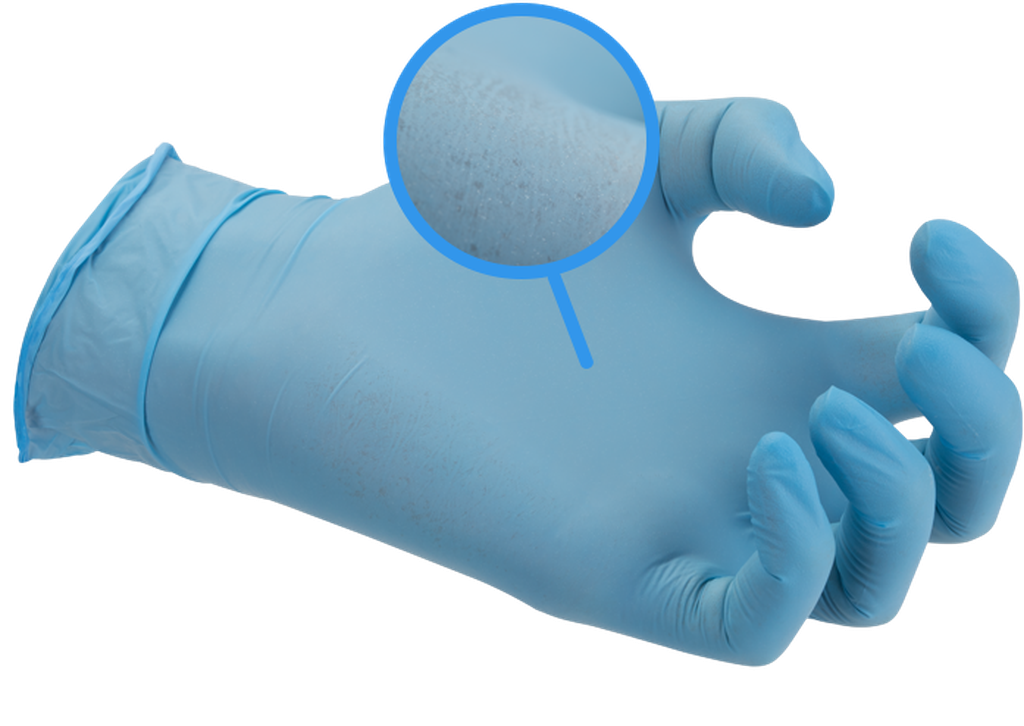 Material characteristics:
Nitrile gloves:
do not contain latex proteins,
have a minimum content of rubber accelerators (substances that accelerate the process of temperature-induced raw material setting)
Minimised content of chemical accelerators significantly reduces the risk of type IV allergy.