Need ultimate strength? If the answer is yes, ideall® nitrile moto is a perfect choice for you.
ideall® nitrile moto - are the strongest gloves in our assortment!
ideall® nitrile moto - these gloves are much thicker than the standard ones, and they are also longer – their length exceeds 30 cm. They also have a texture over the entire surface. All of these features provide what's most important: a secure grip and user comfort. 
ideall® nitrile moto - a product that reduces the risk of hand injury due to thicker walls and extended cuffs.
The right gloves for the job are essential to safety at work.
Strength and endurance!
The full-surface texture of the gloves ensures a secure grip – even in greasy or wet conditions. The polymerised layer inside allows donning even on wet hands.
ideall® nitrile moto are gloves recommended for those who need maximum protection against mechanical injuries and a high level of tactile sensitivity at the same time.
ideall® nitrile moto:

Long and thick gloves for maximum comfort and safety.

Easy donning of the gloves even on wet hands.

A thick material with barrier properties that protects against soiling and damage, providing the highest strength.

Easy donning.

Quality confirmed by tests carried out in accordance with stringent European EN and global ISO standards.
Especially recommended for:
Automotive industry.
Construction work.
Electrical industry.
Cleaning.
DIY
Specification:
Thickness
longer and thicker gloves
Suitable for sensitive skin
yes, non-latex gloves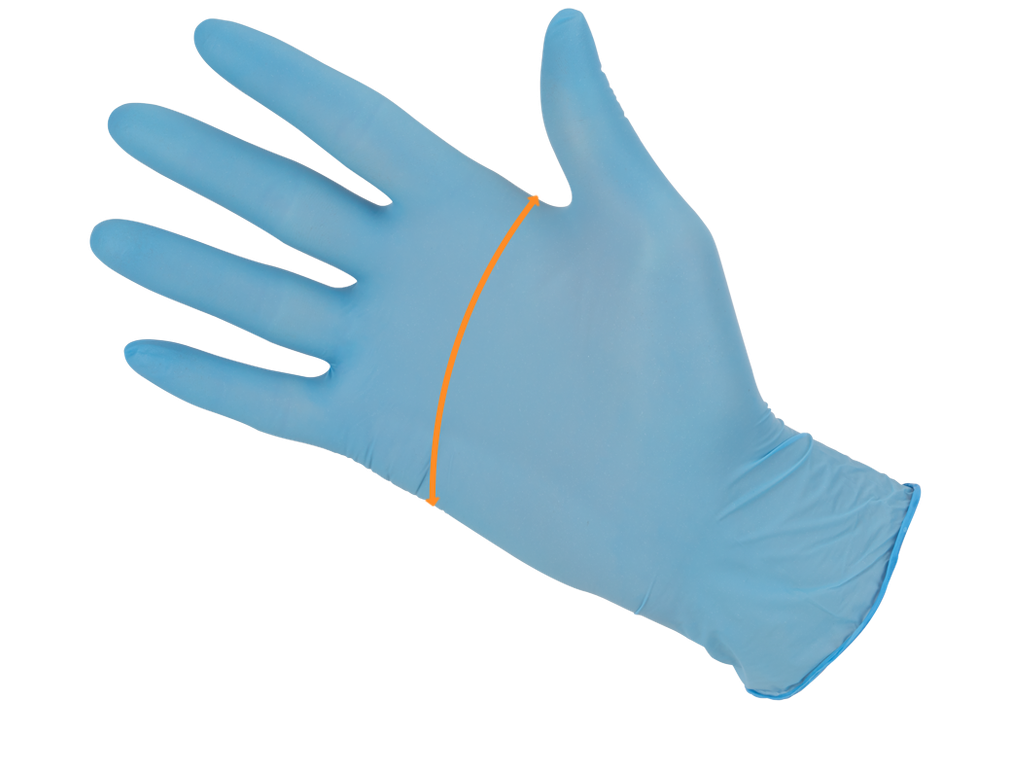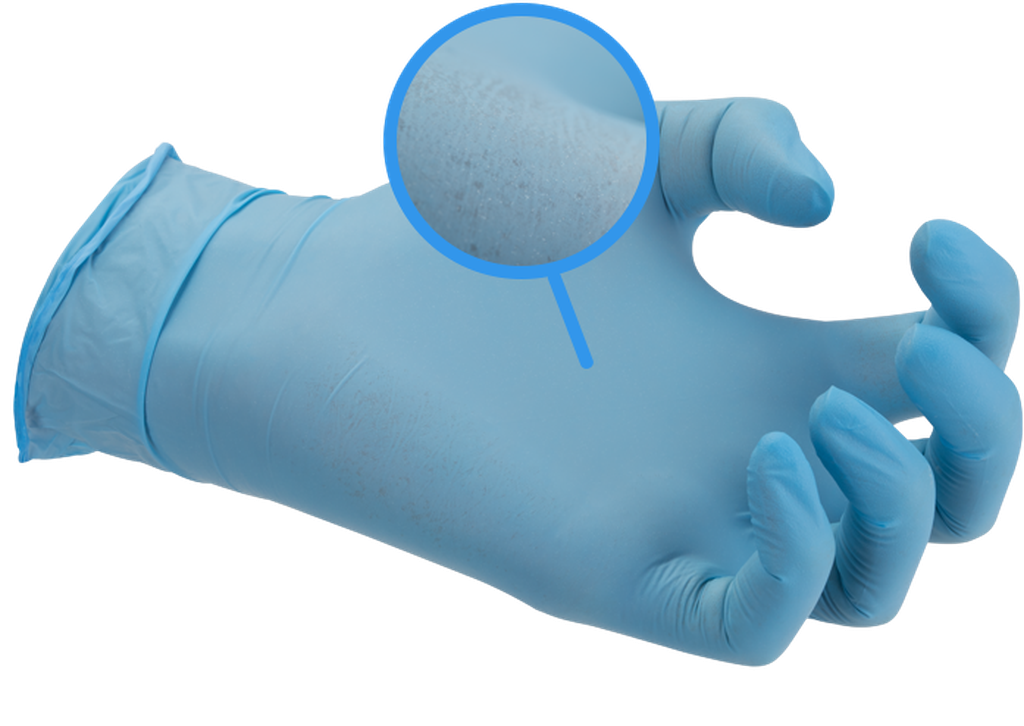 Material characteristics:
Nitrile gloves:
do not contain latex proteins,
have a minimum content of rubber accelerators (substances that accelerate the process of temperature-induced raw material setting)
Minimised content of chemical accelerators significantly reduces the risk of type IV allergy.