Household gloves MERCATOR yellow have a special textured grip surface which facilitates work in a wet environment, improving grip and movement control. Household gloves are made of yellow natural rubber latex. They are soft and elastic, which provides comfort and ensures precision of movements. A longer glove cuff – 300 mm – also protects the forearms.
Packed in 2 pcs. in plastic bags.
MERCATOR yellow:

Long cuff for extra protection of the forearm

Textured grip surface for comfortable work in difficult wet or humid environments

Different for the right and left hand

Donning and removing is easy, even on wet hands, due to the absence of a powdering agent
Specification:
Product type
personal protective equipment
Shape
anatomical (hand specific)
Household and protective - professional glove length
Suitable for sensitive skin
yes, latex gloves, powder-free
Standards and certifications:
Compliance with current standard issues: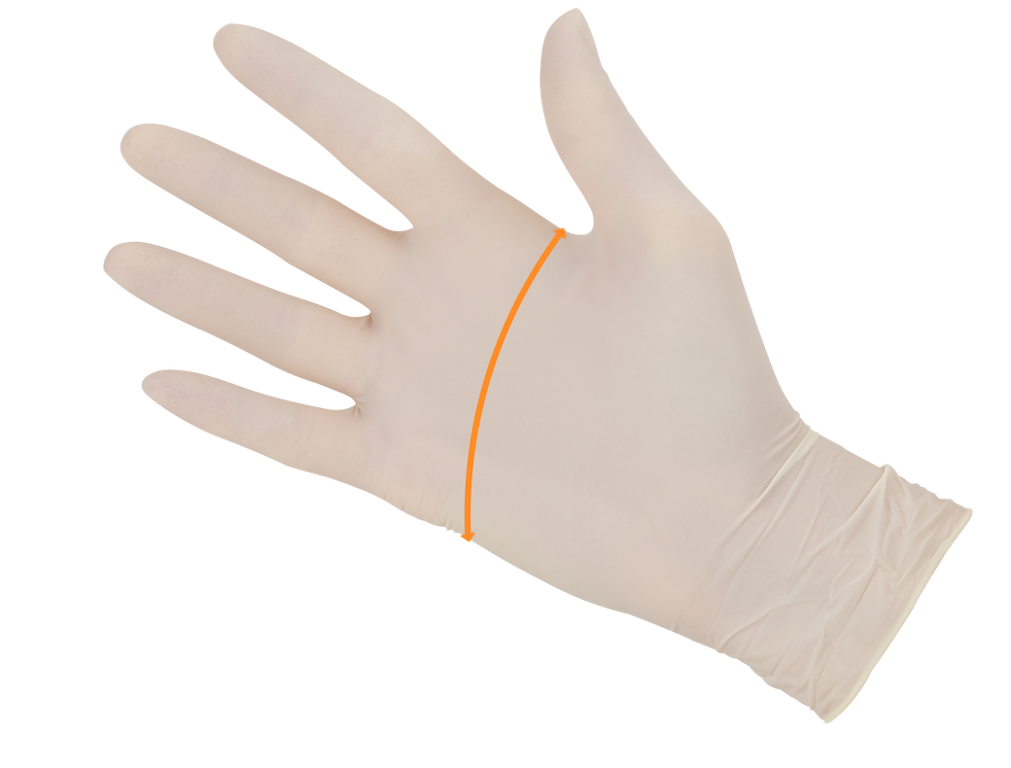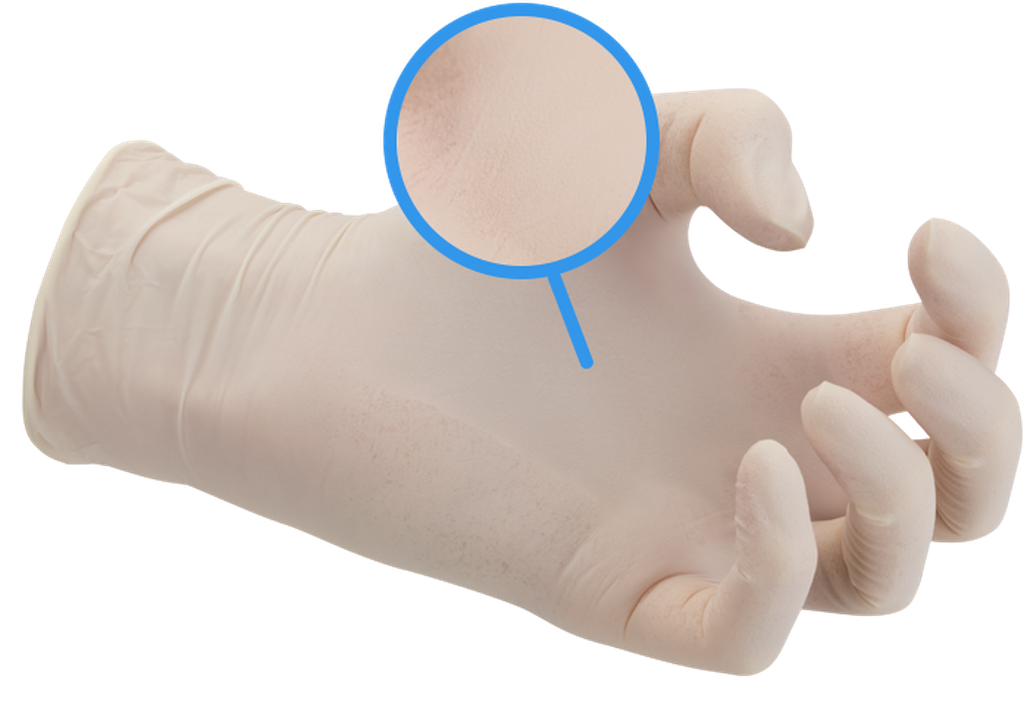 Material characteristics:
LATEX
Hevea brasiliensis – the tree which gives milky latex, which after appropriate treatment serves for the production of latex. Currently 90% of the world production of natural rubber is located in Asia. Latex used for the production of gloves is a natural material. Proteins in latex may cause a type I allergy, which is why the product is not recommended for people prone to allergic reactions.