premium
MERCATOR high protect
Ultimate resistance for the most demanding!
Thick, nitrile gloves resistant to chemicals made for professionals. The long cuff and textured surface are suitable for conditions requiring wrist protection and a firm grip. Inside – soft lining for comfort.
Go to the store
The high protection qualities – category III, type A – ensure safe operation even in the most demanding conditions. The gloves are also characterised by an incomparable wall thickness providing additional protection, in this case against undesirable mechanical damage. The nitrile material is skin-friendly and has no latex proteins, and the soft lining inside the glove means that the MERCATOR high protect glove can be worn for a very long time. The flocked lining partially absorbs sweat from the hand.
Perfect for the food industry!
It is ideal for the food industry for work including:
processing of animal products (e.g. meat or milk industry),​
processing of plant products (e.g. grain and pasta industry, fruit and vegetable industry),​
secondary processing (bakery, animal feed, confectionery, food concentrates, non-alcoholic beverages),​
production of alcoholic beverages.
These gloves are also recommended for all procedures in general, including heavy industry. Especially where employees at the facility expose their hands to direct contact with chemicals.
MERCATOR high protect:

Thick material resistant to chemicals.

Superior hand and forearm protection.

Regulation No. 1935/2004, 10/2011, Italian and French regulations.

330 mm long!
Especially recommended for:
Chemical industry
Heavy industry
Alcohol production
Processing industry 
Specification:
Product type
personal protective equipment
Protection type
III type A
Impermeability level (AQL)
1.0
Shape
anatomical (hand specific)
Household and protective - professional glove length
Thickness
longer and thicker gloves
Suitable for sensitive skin
yes, non-latex gloves
Download:
Standards and certifications:
Compliance with current standard issues: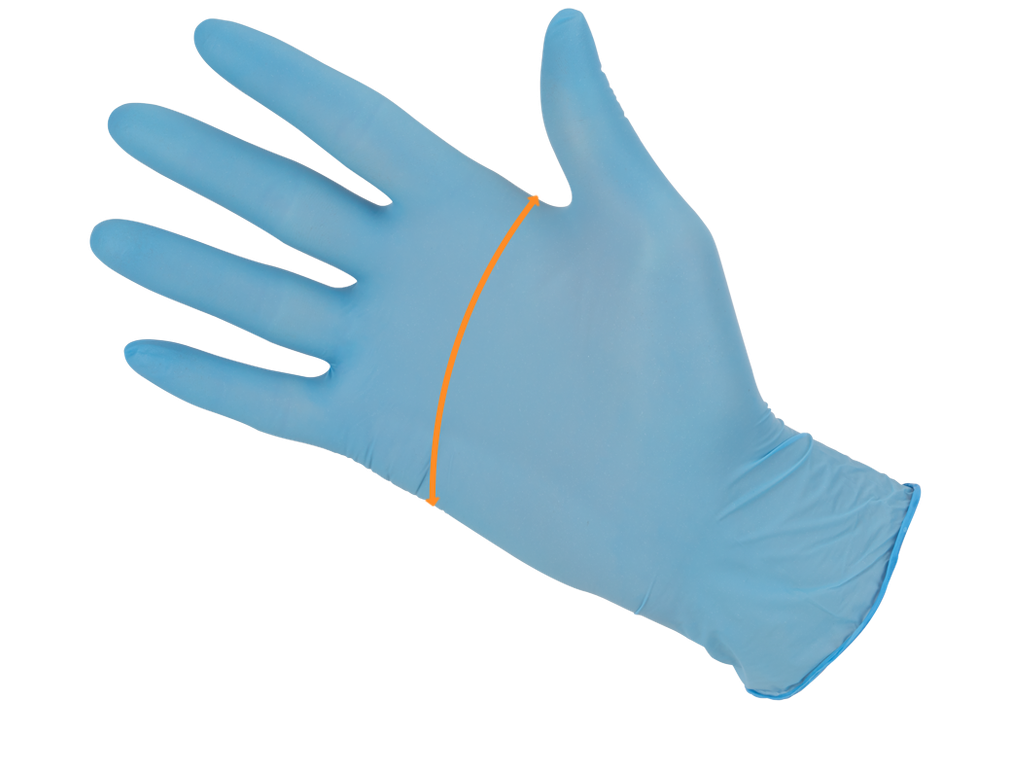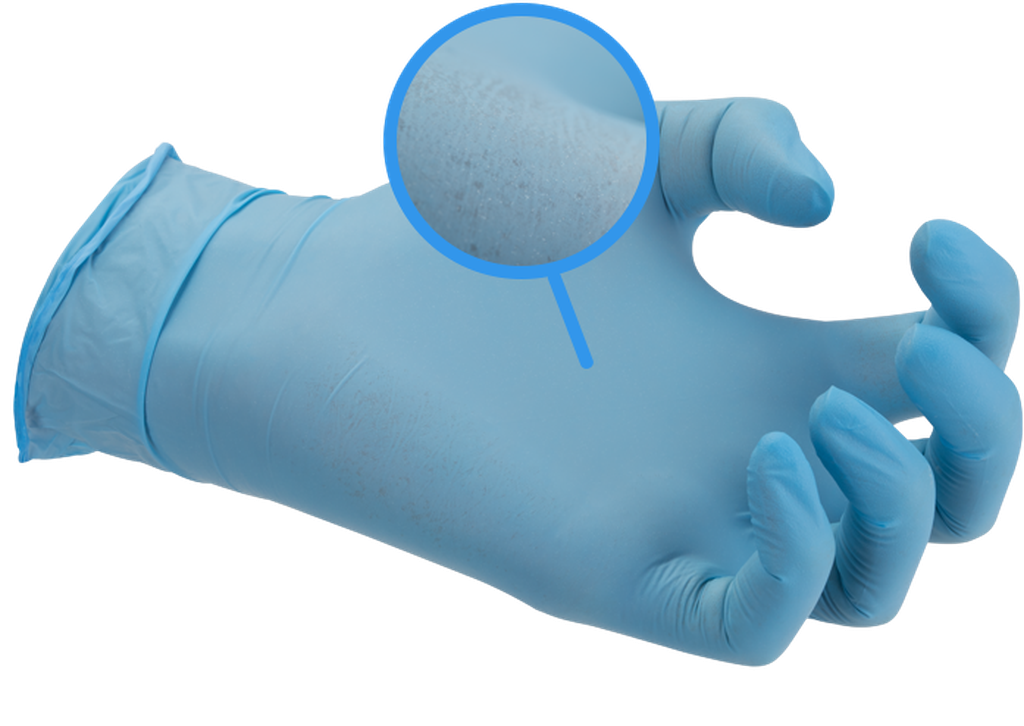 Material characteristics:
NITRILE
Nitrile, also known as acrylonitrile butadiene rubber (NBR), is a material composed of organic chemical compounds. The production process of this raw material was modified so that it can compete with natural rubber. Nitrile gloves are an ideal alternative to gloves made of natural rubber. Nitrile gloves:
• do not contain latex proteins – safe for persons sensitive to latex
• their content of chemical vulcanisation accelerators is limited to a minimum
• have good barrier properties for chemicals
Minimised content of chemical accelerators significantly reduces the risk of type IV allergy.