premium
nitrylex® complete
The sensitivity you need!
Ideal gloves for people allergic to latex looking for a product tested in all conditions.
Go to the store
nitrylex® complete - high-quality diagnostic and protective gloves which guarantee exceptional sensitivity and precision. Extended cuffs provide maximum protection against viruses and bacteria.
Is comfort important for you? Are you concerned about working safely? nitrylex® complete is the right product for you!
nitrylex® complete - they are the most sensitive gloves!
They offer much greater tactile sensitivity than standard diagnostic gloves, and a unique manufacturing technology ensures the highest material strength. Microtexture guarantees a secure grip for safe operation in all conditions.
nitrylex® complete keeps you safe. These gloves are 2 cm longer than standard gloves. The cuff provides a larger area of protection – it protects not only to the hand but also part of the forearm.
nitrylex® complete are perfect gloves for people allergic to latex looking for a product tested in all conditions.
nitrylex® complete:

Perfect sensitivity in any situation.

Longer cuff for increased safety.

Quality confirmed by tests carried out in accordance with stringent European EN and global ISO standards.
Especially recommended for:
Medical procedures.
Professional cleaning.
Food industry.
Work performed in the household.
Specification:
Product type
medical and protective
Impermeability level (AQL)
≤1.0
Suitable for sensitive skin
yes, non-latex gloves
Download:
Standards and certifications:
Compliance with current standard issues: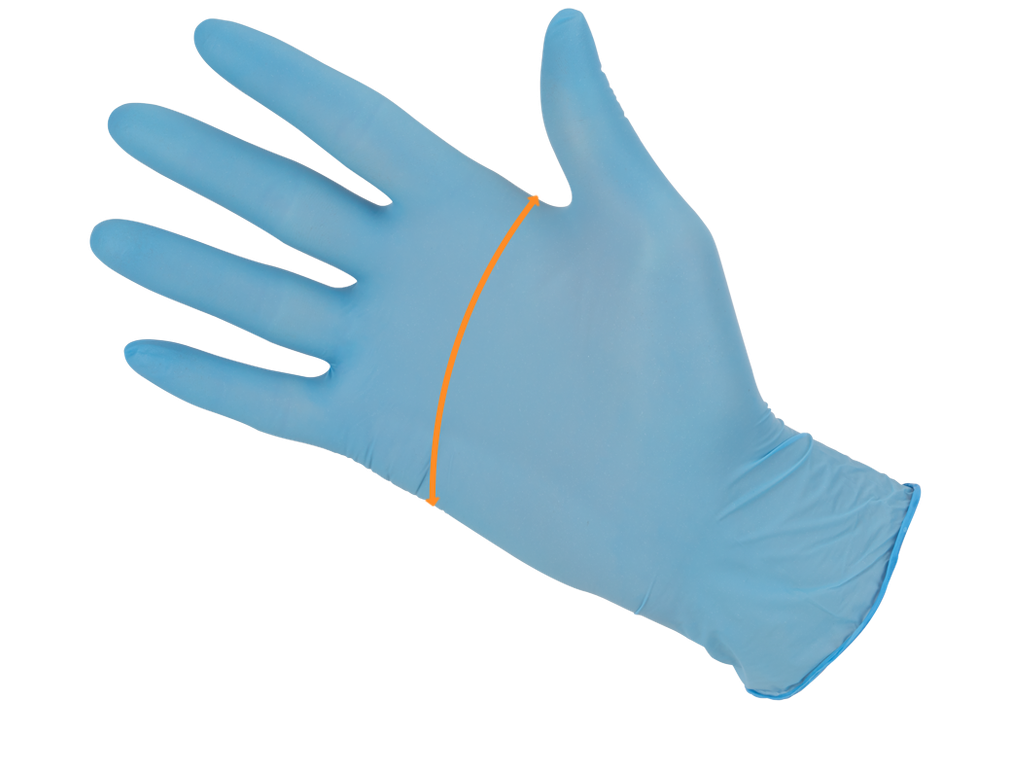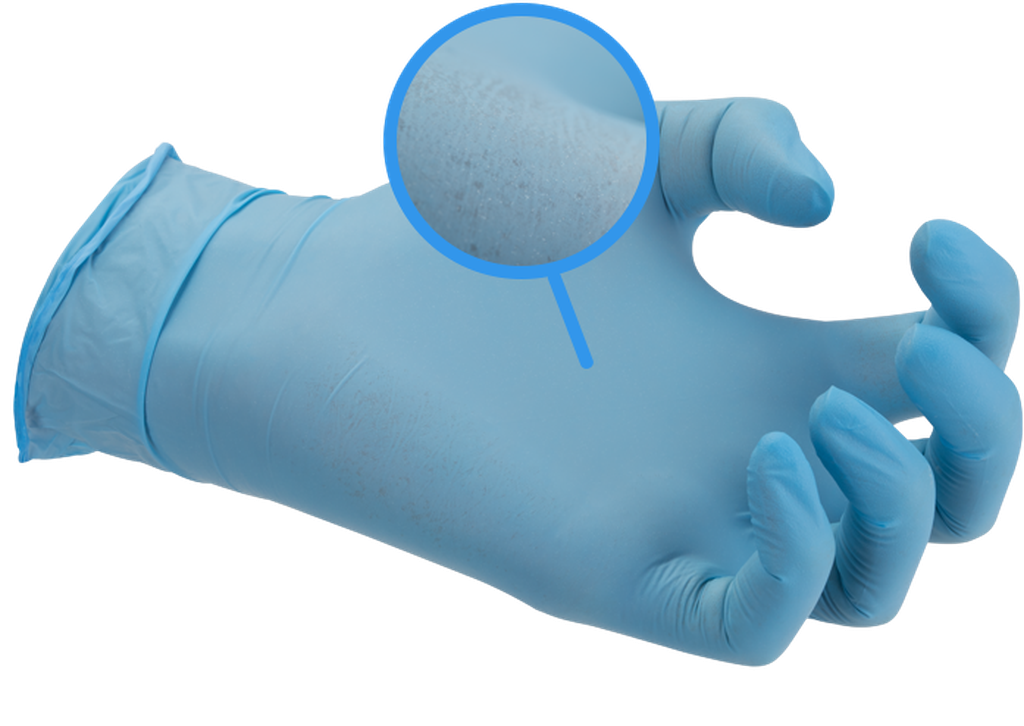 Material characteristics:
Nitrile gloves:
do not contain latex proteins,
have a minimum content of rubber accelerators (substances that accelerate the process of temperature-induced raw material setting)
Minimised content of chemical accelerators significantly reduces the risk of type IV allergy.