Top quality synthetic gloves can now be yours!
MERCATOR® hybrid+ are examination and protective gloves. They are very soft and flexible – which is rarely found in other vinyl gloves!
MERCATOR® hybrid+ are free of harmful phthalates, which makes them skin-friendly and minimises the risk of skin irritation and allergy.
MERCATOR® hybrid+ offer better donning and doffing comfort.
With a polyurethane layer inside, donning and doffing is easy – even with wet hands. In addition, these gloves comply with standards ASTM F 1671 and EN ISO 374-5. This means that MERCATOR® hybrid+ provide barrier against viruses, bacteria and fungi. In the COVID-19 era, this is a necessity.
Outstanding quality synthetic gloves in a modern vinyl and nitrile formula at a competitive price!
MERCATOR® hybrid+:

Soft and durable.

Completely different vinyl gloves!

Barrier against bacteria, viruses and fungi.

Opaque blue.

Safe for people with allergies – Latex Free.

Quality confirmed by tests carried out in accordance with stringent European EN and global ISO standards.
Especially recommended for:
Beauty industry.
Health care.
Processing of fruit and vegetables.
Specification:
Product type
medical and protective
Impermeability level (AQL)
≤1.5
Thickness
standard gloves
Suitable for sensitive skin
yes, non-latex gloves
Download:
Standards and certifications:
Compliance with current standard issues: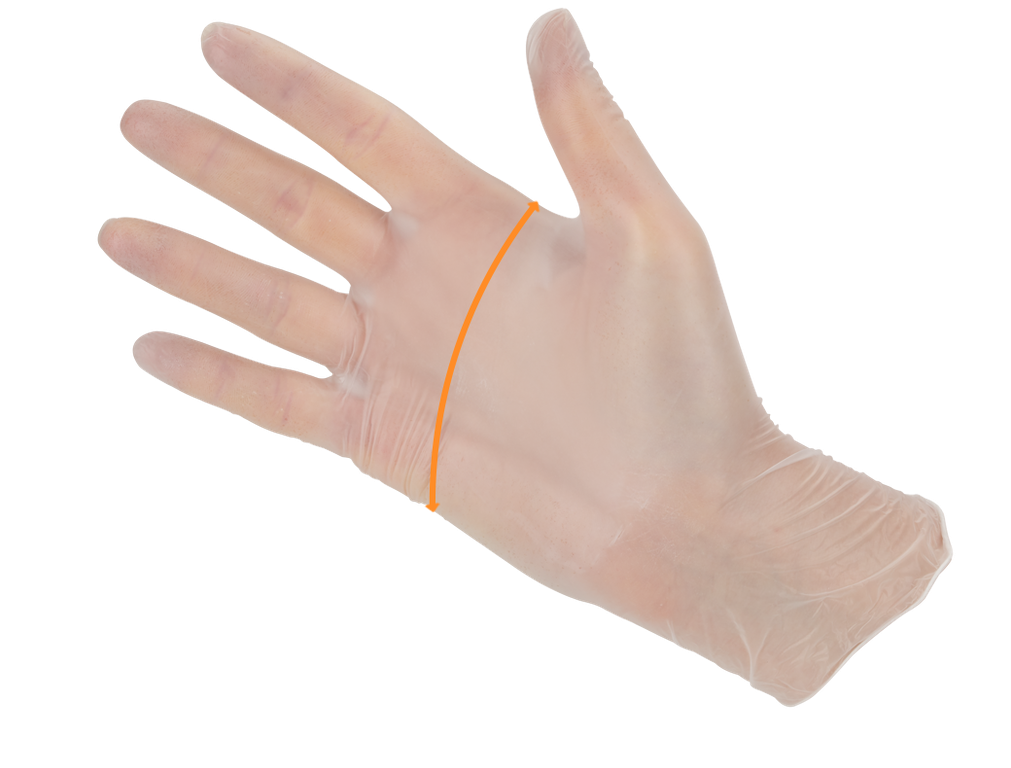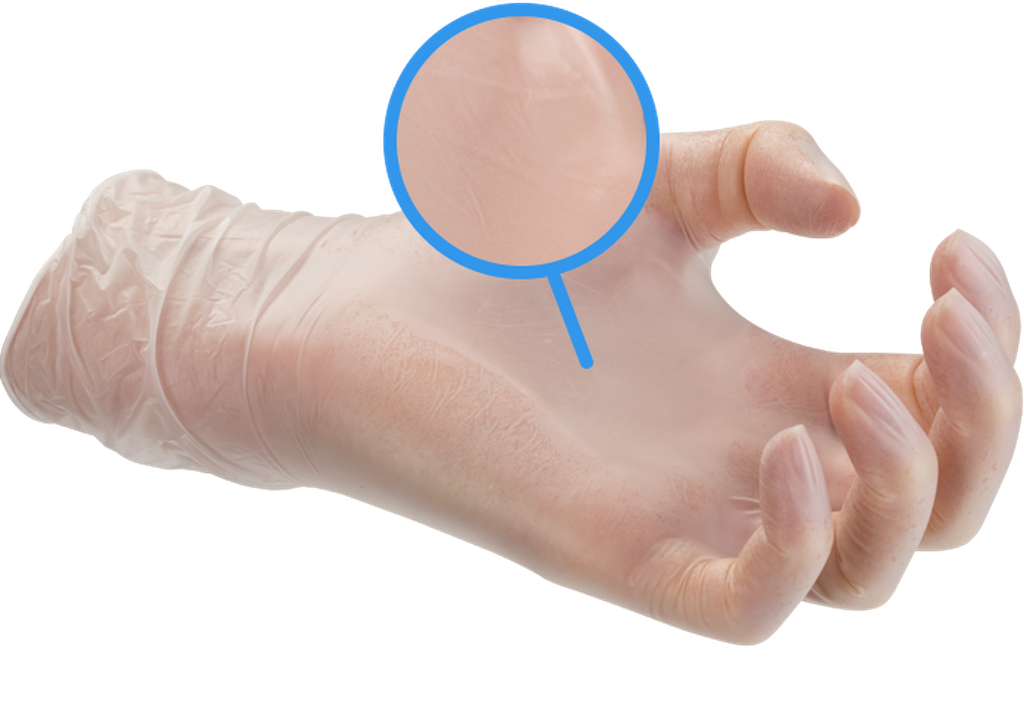 Material characteristics:
Vinyl gloves:
The raw material of vinyl gloves determines that these gloves are the cheapest in our assortment. They are not designed to work with a large amount of liquids.