ambulance® high risk - latex gloves for those who want the best protection. They have been adapted to the standards obligatory for paramedics. Their hands need the highest level of protection – they are exposed to both viruses and injuries.
The highest quality and protection – ambulance® high risk
The gloves are made of the highest quality flexible latex. Walls thicker than in standard gloves create an effective barrier against viruses, bacteria and fungi. The material used provides ambulance® high risk the best protection for the hands, wrists and forearms. The texture on the entire surface provides a secure grip and comfort in demanding conditions.
ambulance® high risk – easy donning, even with wet hands.
You can have the highest quality in your home, too! The ambulance® high risk gloves are suitable where longer and thicker gloves are required. With the highest quality material, the wall thickness does not affect tactile sensitivity.
ambulance® high risk:

Thicker wall of the glove.

The highest damage resistance.

Latex powder-free gloves – reduced amount of latex proteins.

Extended glove – protects the hands, wrists and forearms.

Protection against chemicals (product classified as category III type B).

Easy donning.

Quality confirmed by tests carried out in accordance with stringent European EN and global ISO standards.
Especially recommended for:
High-risk procedures.
Work performed with the use of household chemicals.
Work performed in the household.
Specification:
Product type
medical and protective
Impermeability level (AQL)
≤1.5
Thickness
longer and thicker gloves
Suitable for sensitive skin
yes, latex gloves, powder-free
Download:
Standards and certifications:
Compliance with current standard issues: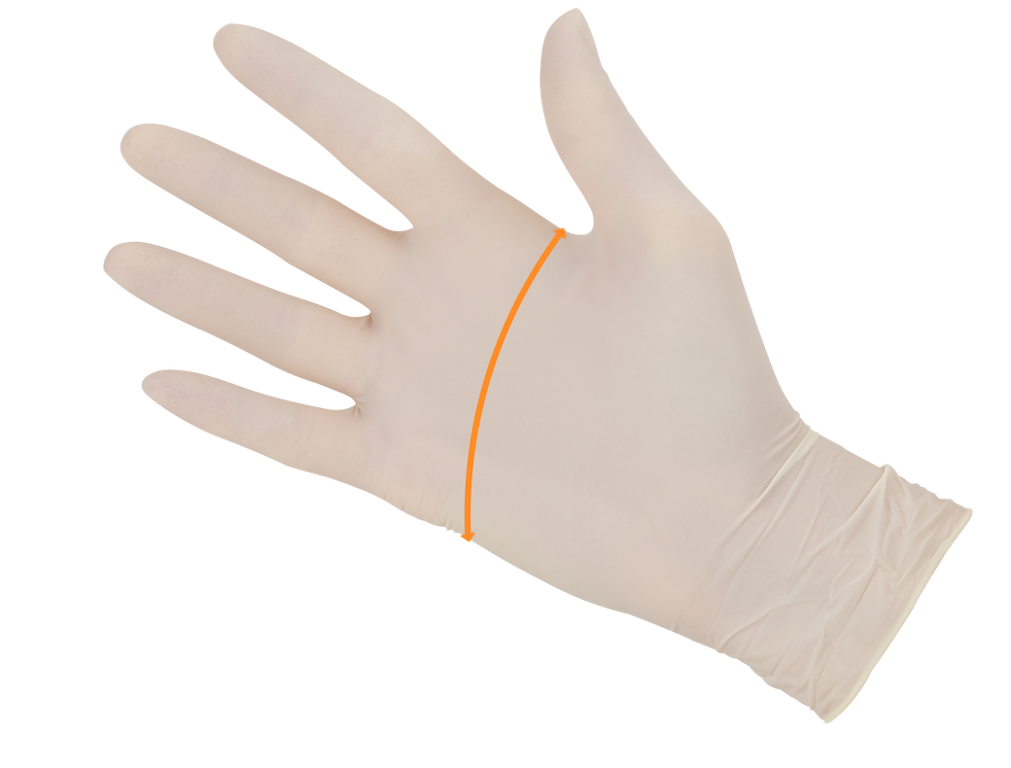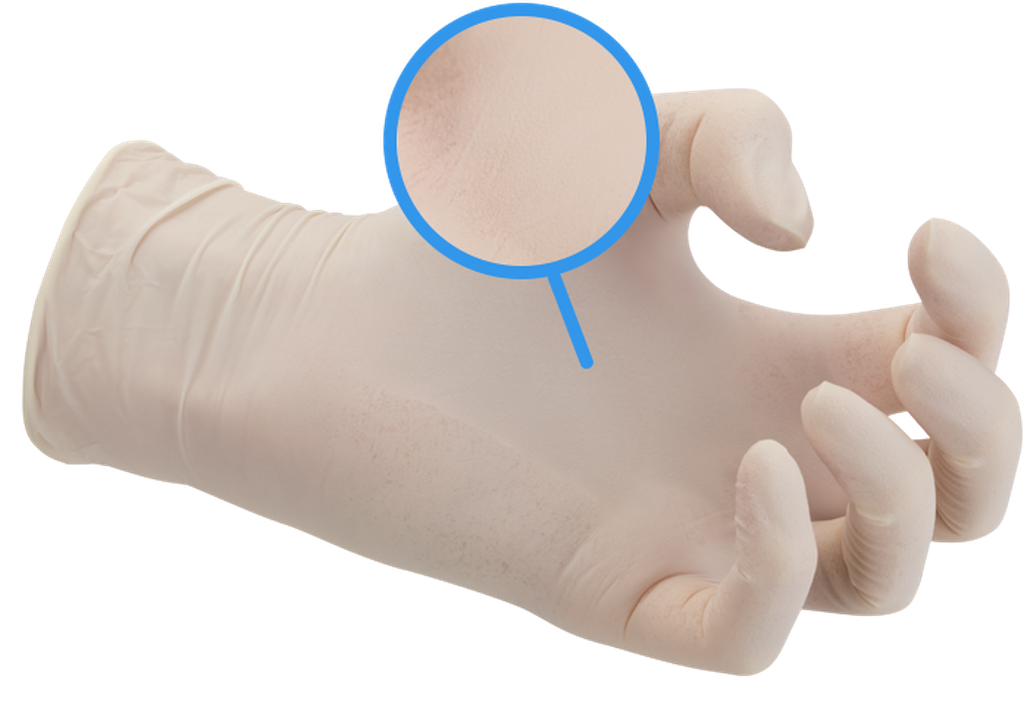 Material characteristics:
Latex gloves provide:
high elasticity and softness,
strength and comfortable use,
excellent tactile sensitivity, the glove feels like a "second skin".